H-Game
[H-GAME] Elven Girl's Service Uncensored English Ver + Google Translate
* An extremely salacious Elven girl "Clair-chan" serves as a cumdump
in a dwarves' village! Let's make the villagers' balls completely empty!

* When she satisfies a villager, he may give her a swimwear or a cosplay costume…!
To change swimwear, do cosplay, be bukkaked……
Enjoy various ecchi in various states!

* Positions you have seen can be replayed in her room!
Guide Google Translate English a Español, other Language (No English)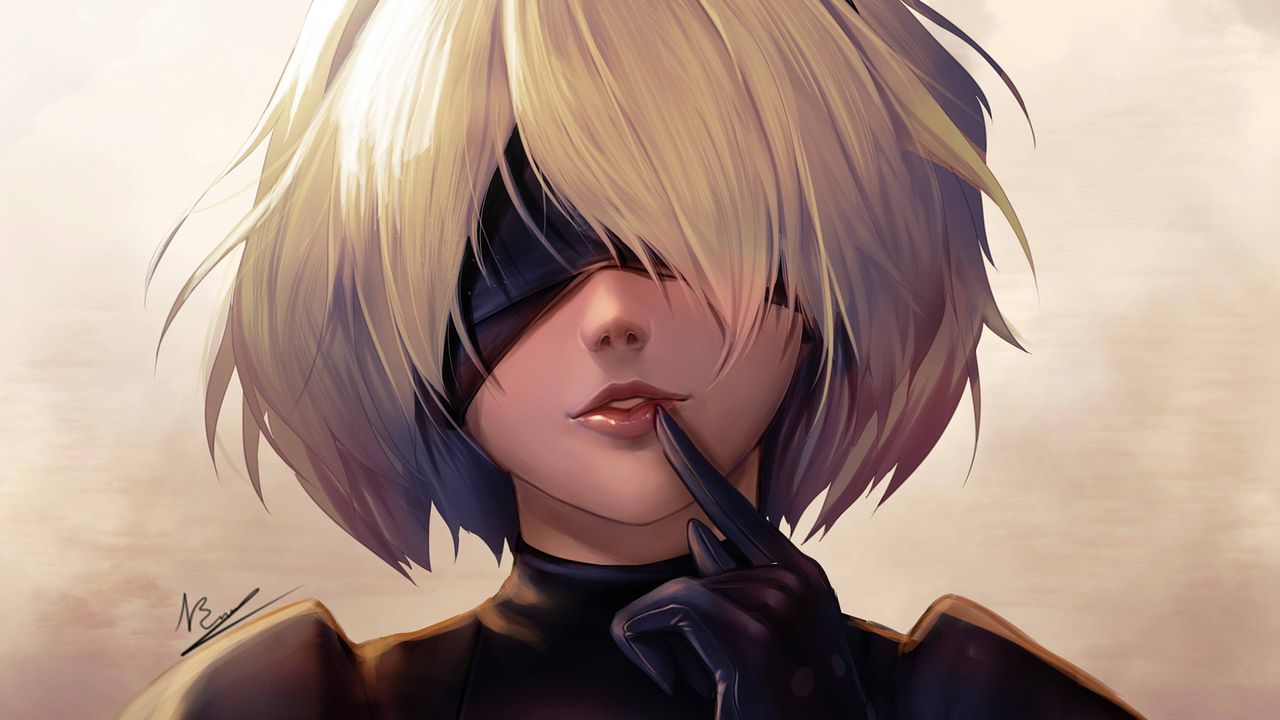 PASSWORD (C0NTRASEÑA) : ADHentai