H-Game
[H-GAME] Melanie Blade JP
* Overview

Melanie, the diligent and busty female swordsman, stands up to protect her country!
She wants to regain her former strength, but cannot level up without having sex!?
A top-down hack and slash game which incorporates a new sensational system!

Once you defeat monsters and save up enough money, get creampied in a naughty store.
Melanie gets r*ped in smoothly moving and lewd pixel animations.
Because she needs to get her strength back… it cannot be helped right!

It's game over if you are defeated by any monster lurking about.
H scenes are fully prepared when you are defeated,
so you're in big trouble if you keep your guard down!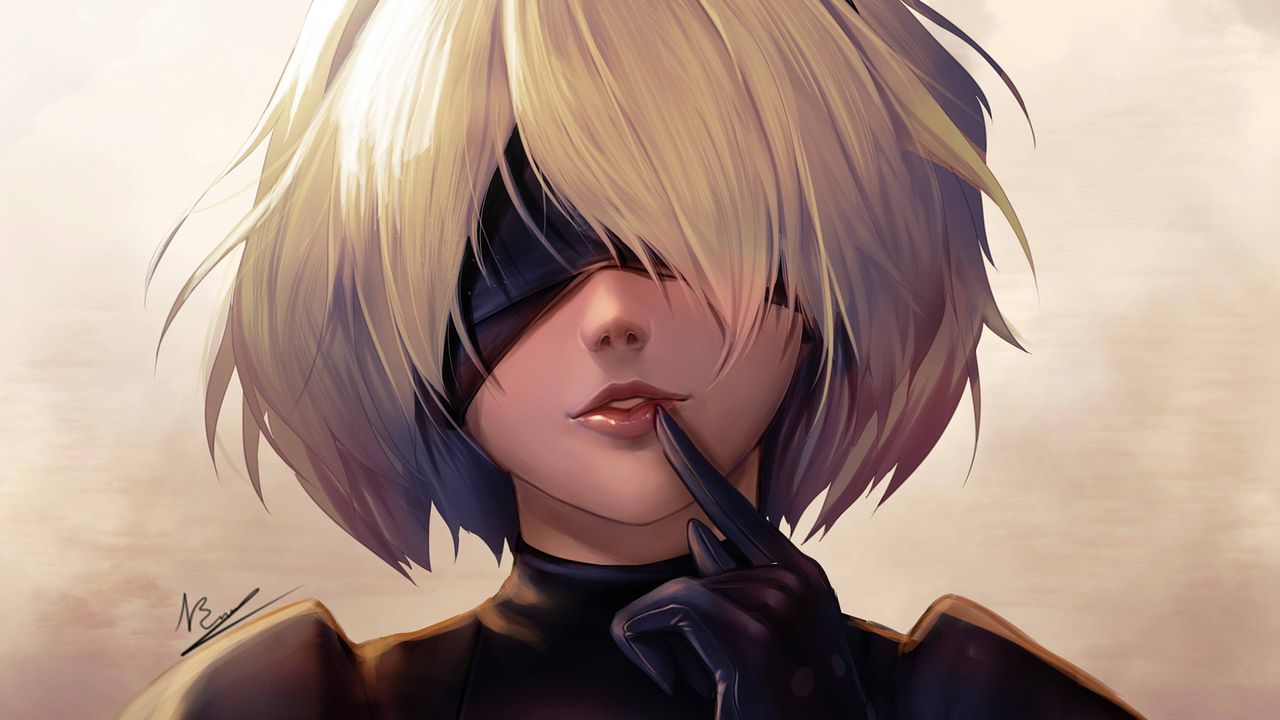 PASSWORD (C0NTRASEÑA) : ADHentai