H-Game
[H-GAME] UPDATE Monster Girl Island v0.41.3 ENGLISH Uncensored + Google Translate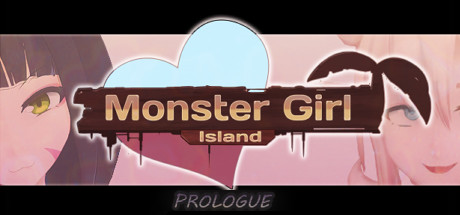 Overview
Dragons, slimes, giant bugs, centaurs and more. This island is full of monsters and they are all… Oddly attractive!?
From Elves to Kitsune; from Mermaids to Androids; myths and science fiction suddenly become a reality as you find yourself on this mysterious island.
Will you uncover its secrets?
Or perhaps you will attempt to get close to these Monster Girls?
Story and Characters
You wake up on an island.You don't know how you arrived there.
You quickly realize this island is inhabited, but its residents aren't normal people. In fact, they aren't human at all!
As you meet the residents you learn that the mysteries go even further, these monstrous residents find themselves in the same situation as you. They also arrived to this island under strange circumstances, they actually come… From another world!?

During Prologue you'll meet a variety of Monster Girls including a nekomata, mermaid, elves, slime, dragon, kitsune, arachne, and many more!
Even more girls planned for future releases. Look forward to yuki onna, centaur, lamia, tree girl and more!
v0.41.3
The first half of Chapter 4

Prologue v3.5.1
Many, many, many bug fixes.
Added more events indicators and other hints in parts where players got stuck.
Some animation improvements.
Improved collisions on the village and lake (you can swim at lake now)
Autosaves added. They aren't a replacement for regular saves, just an insurance in case you forgot to save or got a crash. The game autosaves when you enter a new area and after major story events.
A new ending was added. The game continues for a bit after the Ara/Shuri conversation, you can now experience the start of chapter 4 which serves as the final closure of Prologue.
Google Translate English a Español (No English)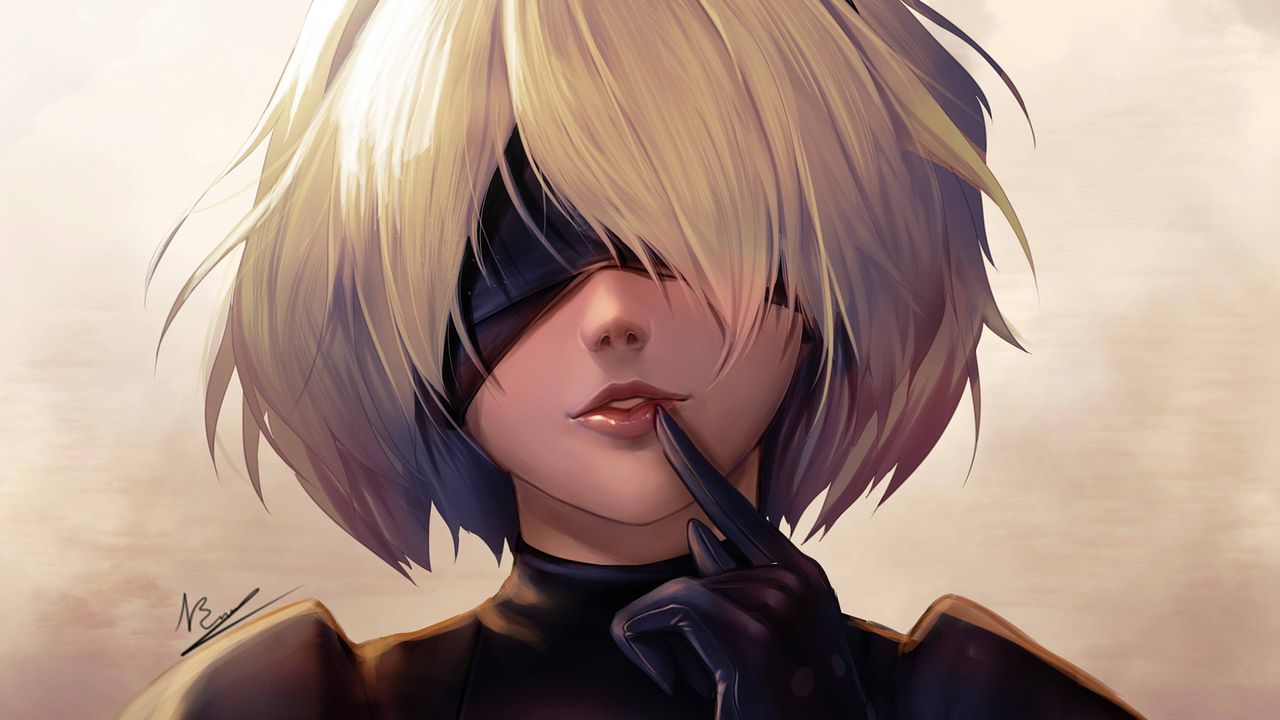 PASSWORD (C0NTRASEÑA) : ADHentai