Patcher changes / 変更  
Consolidated game patches and translations into single options.
Improved how patches and translations are installed – cleaner installation folder afterwards and fixed collisions with official KK Party translations.
Fixed "Access denied" errors under some circumstances, preventing proper installation (explorer is now restarted during installation).
Fixed KKVMD custom config not being set correctly in some circumstances.
Remove KoikatuVR if it's installed in KK Party (install the KK Party VR addon instead).
Launchers are now named the same as the original lanuchers in KK and KKP, launchers with the wrong name are removed now.
Remove output logs and similar files that aren't necessary anymore.
Removed Hongfire link (RIP).
Mods added / 追加  
BepInEx.BepIn4Patcher v1.0
BepInEx.IPALoaderX v1.2
BepInEx.MessageCenter v1.1
BepInEx.ConfigurationManager v15.1
XUnity.ResourceRedirector v1.0.1 (Modding API)
KK_MaleJuice v1.1 (Enables liquid textures on males)
KK_FKIK v1.1 (Adds FK & IK mode in studio)
TitleShortcuts.Koikatu v1.1.1 (Adds configurable hotkeys to main menu)
KK_GamepadSupport v1.0.1 (Adds UI support for xinput gamepads and keyboard arrow keys to main game)
KKVMDPlay v0.0.15 (Support for MMD animations)
KK_StudioAllGirlsPlugin 1.3.2
KK_StudioCharaOnlyLoadBody 1.3.6
KK_StudioCoordinateLoadOption 3.0.3
KK_StudioReflectFKFix 1.0.3
Mods updated / 更新 
BepInEx v5.0 Plugin framework
BepisPlugins r13 2edb785
KKAPI v1.9.5
English translations up to 19/11/2019
Launcher with language switching v1.4.1
KK_UncensorSelector v3.9
Sideloader Modpack – KK_UncensorSelector 29/11/2019
Sideloader Modpack 29/11/2019
Sideloader Modpack – Compatibility Pack 29/11/2019
Sideloader Modpack – Studio 29/11/2019
Sideloader Modpack – Maps 29/11/2019
KK_MaterialEditor v1.9.1
Sideloader Modpack – KK_MaterialEditor 19/11/2019
MoreAccessories 1.0.7
Koikatsu Overlay Mods v5.1
Additional Skin Effects v1.7
KK_InvisibleBody v1.3.2
KKPE v2.10.1
KKUS now works in KK Party studio
Sideloader Modpack – Fixes 29/11/2019
IllusionFixes for Koikatu (previously KoikatuFixes) v1.6.1
ManlyMarco/HideAllUI.Koikatu 19/11/2019
KK_QuickAccessBox v2.0
IllusionDragAndDrop.Koikatu 19/11/2019
KK_BrowserFolders v2.1
GraphicsSettings v1.1
HeightBar v3.1
KK_ANIMATIONOVERDRIVE v1.1
KK_CrossEye 1.6
KK_HCameraLight v1.3
JannieReplacer v1.5
KK_StudioAutoCloseLoadingSceneWindow 1.0.2
KK_StudioTextPlugin 1.1.1
FPS Counter v2.1
Cheat tools v2.6 + Runtime Unity Editor v1.10
Custom intro voices v9 (AYAYA)
Changelogs / Update ADHentai Patch
Update Launcher , optional custom IMG
FPSCounter.dll 2.10
HideAllUI.Koikatu 2.0
KK_BrowserFolders 1.4.3
KK_BrowserFolders_Hooks_KK 1.4.3
KK_BrowserFolders_Hooks_KKP 1.4.3
KK_QuickAccessBox 2.10
KKABMX 3.5.1
KKAPI.dll 1.9.5
MoreAccessories.dll
XUnity.AutoTranslator 4.7.0
KK_OrthographicCamera 1.1
KKVMDPlayPlugin 0.0.15
Folder Mods Pack 29/11/2019
KK_BepisPlugins folder 
IllusionFixes folder
Custom BGM
Custom Intro Game
kPlugCore 2.0
Optional KK_Subtitles (need test bbpe5)
Install / Instalacion
First Install HF 2.10
Install ADHentai Patch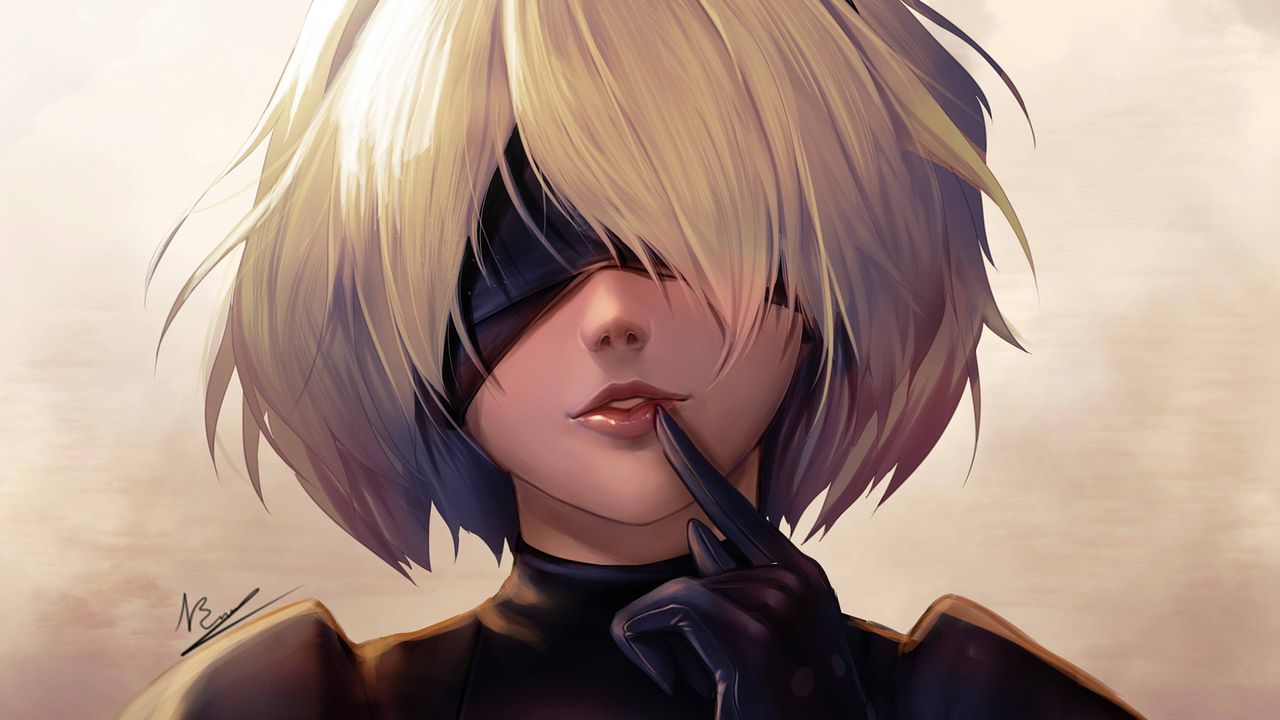 PASSWORD (C0NTRASEÑA) : ADHentai