games
[ECCHI-GAME] Anime Artist MultiLenguaje (English, Español, etc)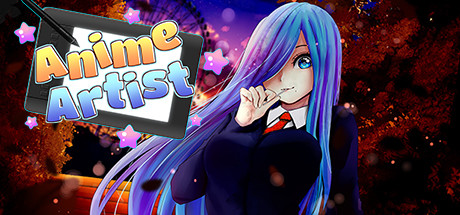 [H-GAME] [VN] OPPAICAFE My mother, my sister and Me English
Ready to become an Anime Artist?
Have you ever tried drawing those sexy anime characters? Now you can!
Anime Artist lets you Sketch, Color and Collect anime artworks. Practice makes perfect! This is your ultimate chance to become an Anime Master.
Every artist's first tool is the pencil! The canvas is in front of you, try to look and memorize the artwork as much as you can. Then grab the pencil and create your black and white Sketch.
Coloring is the part that brings your art to life. But remember, make sure to choose the correct colors and of course to use them in the right spots, or you'll risk running out of time!
Your art is ready, and your model girl is absolutely stunning! However, while her clothes are really nice, what if there were… fewer of them? After coloring the picture, you'll be able to check out a more spicy version of your art. Awesome!
SAMPLE IMGS
DOWNLOAD GAME 

MEGA :
DOWNLOAD



MEDIAFIRE :
DOWNLOAD


*
INFO: You'll require a Japanese locale emulator to run the game
Requiere cambio de locacion a Japon
*Use Winrar 5 or upper
*Usar Winrar 5 o superior