H-Game
[H-GAME] DepraviA EgrigorI V1.045 English JP CH
* Story
An angel called Selenia who lost her memories wakes up in a village destroyed by devils.
To identify herself, know why she fights devils and protect a girl named Rebecca, she throws
herself into a harsh war which is full of splatters of blood, flesh and semen.


* Game Overview
This is a Hardcore Ryona/Cruelty Side-scroller where
Selenia fights ferocious devils in hell.
Eradicate devils using various throwing weapons, attack spells
and a Fallen spell and acts of hovering, wall jump and so on and on!
There's NO MERCY for Ryona & Grotesque expressions.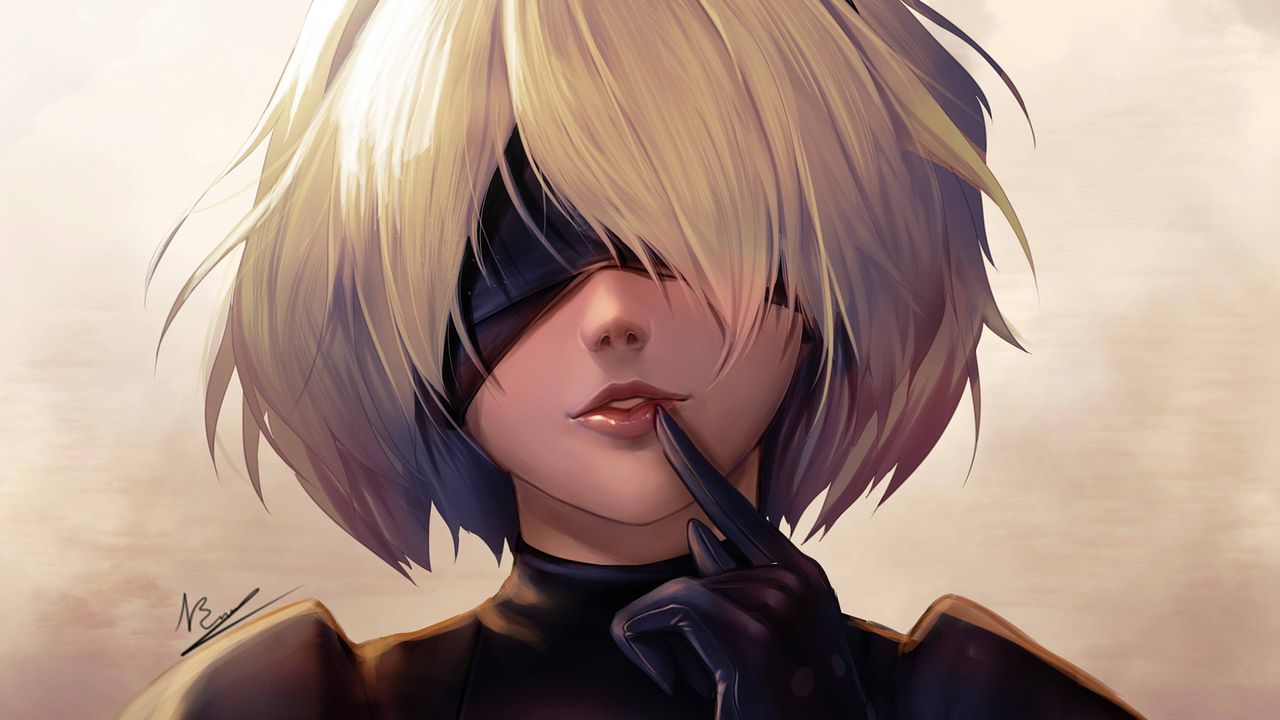 PASSWORD (C0NTRASEÑA) : ADHentai