games
[ECCHI-GAME] Immortal Girl English JP CH
Died immediately! Immediate retry! Find out how to capture while dying!
The immortal maiden "Kagura" who wishes to die. Challenge The Belflame Castle for the Jewel of Death "LARS" which gives death to anything. However, Belflame Castle is a trap to block the way. At first glance, there is also an unreasonable trap that cannot be seen first.While remembering the strategy while dying to manipulate Kagura that revives many times even if you die, capture the impresalytable Belflame Castle to get the Jewel of Death "LARS."
Abundant action

Plenty of actions such as throwing knives and dashing in the air!
Use the action to clear the stage!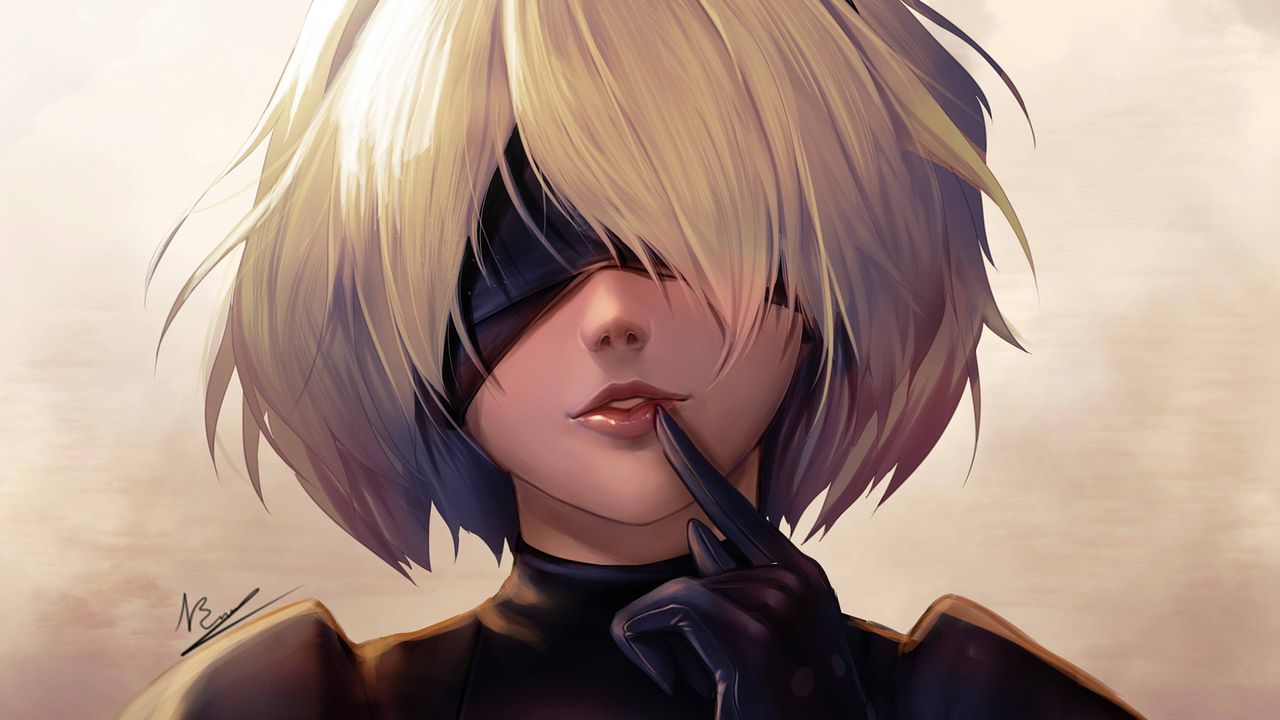 PASSWORD (C0NTRASEÑA) : ADHentai