H-Game
[H-GAME] Back Alley Tales Uncensored v1.1.0d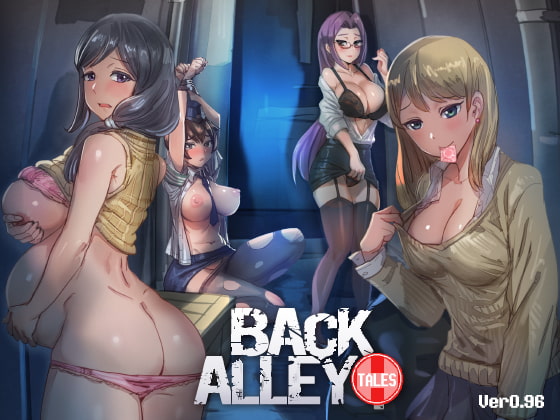 [Story]
In a small town, you started working as a security guard

and decided to check security camera data recordings for fun.

Little did you know that you would discover the lewd back alley tales…

[Overview]
Using Live2D, we have implemented over 4000+ pixel animations!
Enjoy the smoothly moving pixel animations.

19 base positions, with over 60 mini animations!
However, if you just select what you like the heroines won't be happy about it, be patient!

4 heroines with 4 different stories!
Whether or not you unlock all of the events is up to your skills!

Enjoy different zoom-in and wipe functions to enjoy these heroines close up!

Turn TV screen effects on/off!
Update Record
-0.8.0 Basic Version
-0.8.2 Screen Scale Feature added
-0.8.7 Business lady new event(+2) added
-0.9.0 Wife new event(+2) added, hair style(+1), Screen scale (L) Added
-0.9.03 Various bugs fixed
-0.9.11 Wife new sex position(+1) added, Various bugs fixed
-0.9.12 Various bugs fixed
-0.9.6 Wife new event(+1)added, Business lady new Sex position(+1)added
-0.9.8 Police officer new sex position(+1) added, animations Included in Gallary mode
-0.9.83 Various bugs fixed
-1.1.0 Christmas costume added(+2)  the christmas outfits are exclusive to the gallery. You find them on the blonde and the office lady.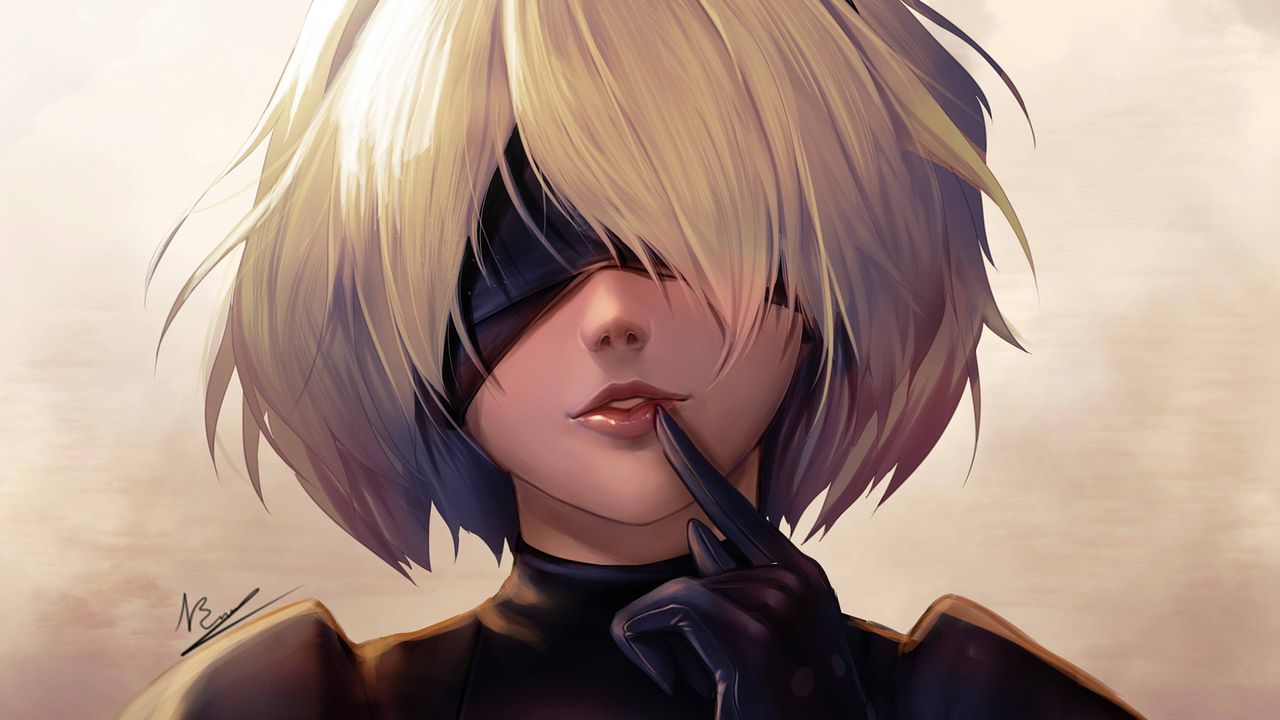 PASSWORD (C0NTRASEÑA) : ADHentai