Story: A school girl is forced to endure the torments of her teacher, after he discovers her weak point.

Main Scenes (Split into penetration and cumming outside, cumming inside, fingering, tongue play, vibrators, blowjobs and more)
Animations in each scene (in multiple locations) will change when you click on them.
More than 2500 animations
Fully voiced high school girl character (Several recordings are reproduced depending on the situation)
Image size is 640 x 480

*All characters appearing in this product are meant to be over 18 years old.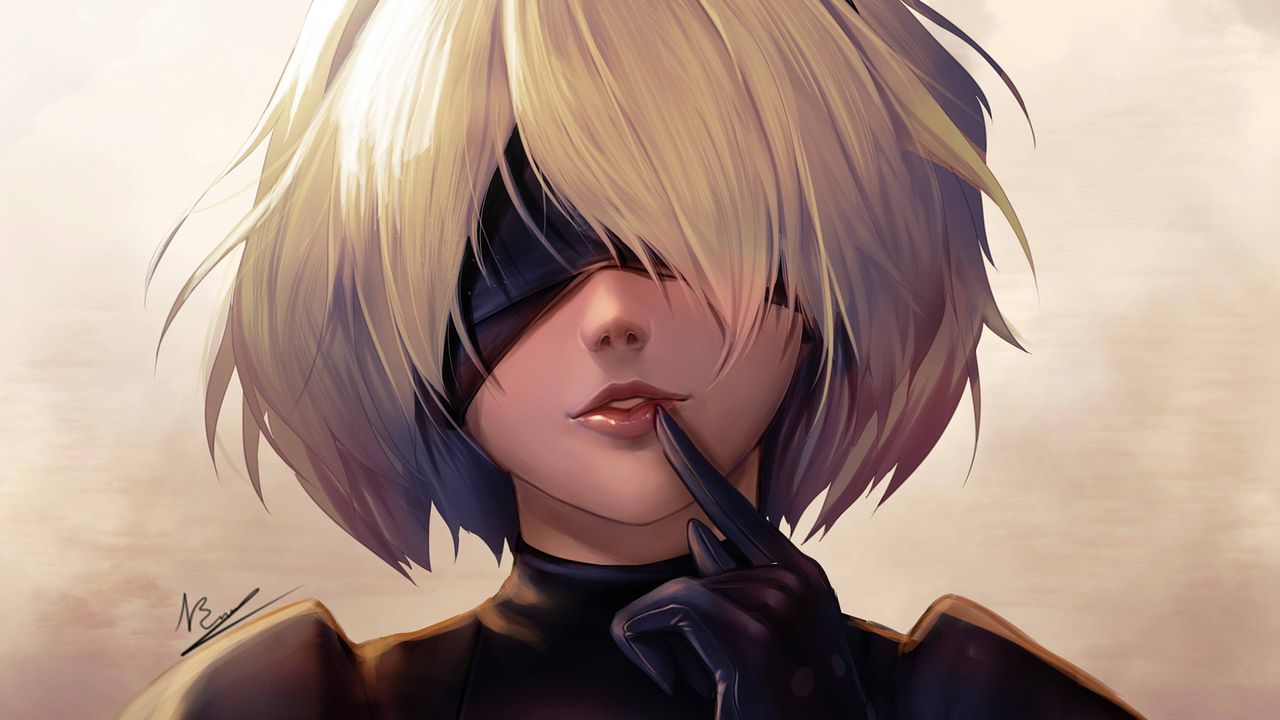 PASSWORD (C0NTRASEÑA) : ADHentai