H-Game
[H-GAME] F Go Nyo Plus JP
A defense strategy side-scroll simulation RPG, featuring characters from the [FG*] series!!

Choose your favorite characters to use from a roster of over 200 characters!

* This product combines the contents of the original game,
and the new contents of the Upgrade edition.
Enjoy all of the contents in one package.

Place your units, and it's game start!
Defend the "Shadow Border", and advance to the right!
Grow your units as you trounce your enemies!

Simple rules allow you to easily get into the game!
However… by the time you realize it, it's been a few hours… this may happen so beware!
"Lose track of time" in a good way playing this game.

Lots of playability! And lots of H scenes!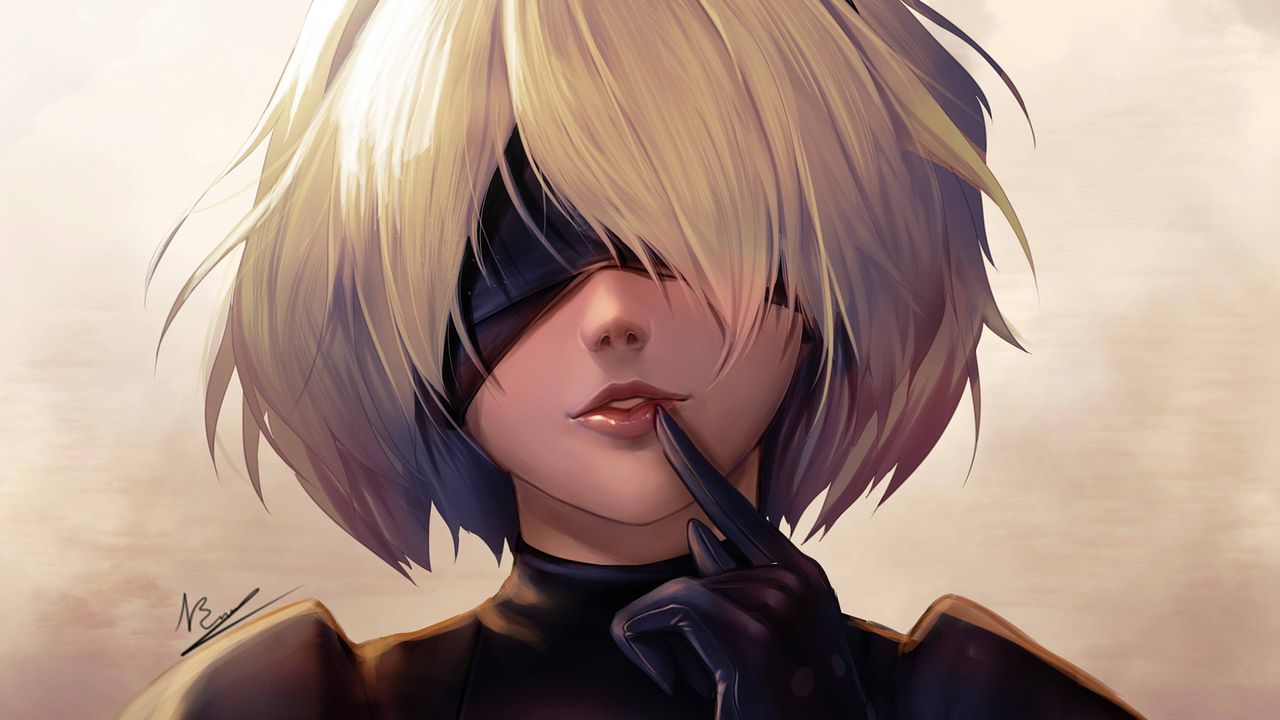 PASSWORD (C0NTRASEÑA) : ADHentai