H-Game
[H-GAME] My Forest Home English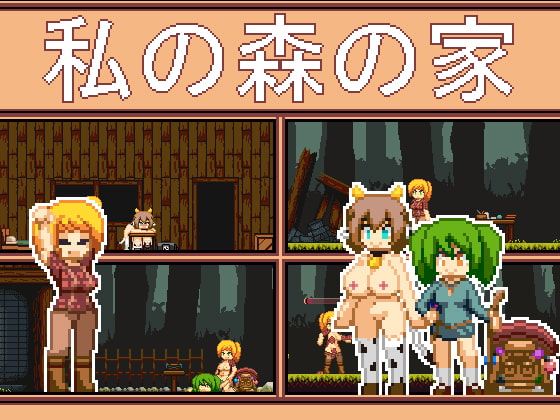 [Story]A sudden earthquake destroyed Azumi's house. But living in a forest is very dangerous. She need to build a new house before the monsters' raid.

[Game]You play as a girl who needs to quickly rebuild her house in the forest. Gather resources, fight monsters, build a house, sell resources for money, and buy "special" goods.

The game also has an excitation system on which some scenes depend. Estimated time to complete the game is 45 minutes.

[Controls]Keyboard or gamepad controls.
Keyboard:
Z – Attack.
X – Jump.
I – Open inventory.
C – Masturbate.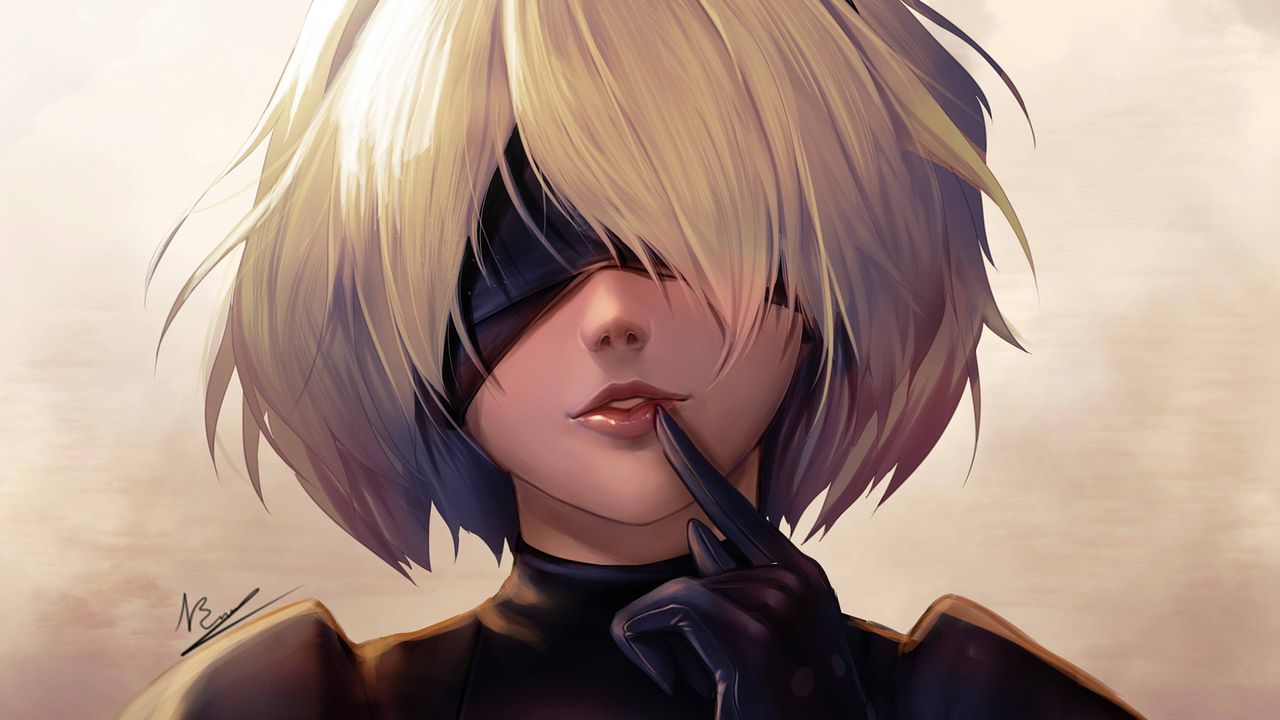 PASSWORD (C0NTRASEÑA) : ADHentai