H-Game
[H-GAME] of the Naughty World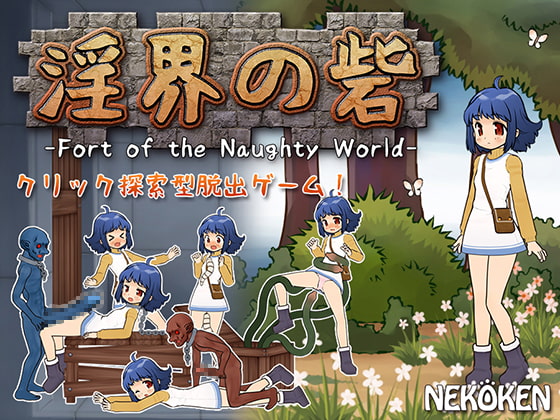 Fort of the Naughty World
It is a mysterious fortress standing deep in the forest
where monsters nest with a craving for carnal pleasure.
What happens to a girl who stepped into this fort…?

Click-and-search escape game!
Make use of items and solve puzzles to clear stages!
Low difficulty allows you to enjoy it as a casual game.
Once cleared, you can play it again from "Tsuzukikara (continue)".
Unlocked ecchi scenes can be replayed in "Album".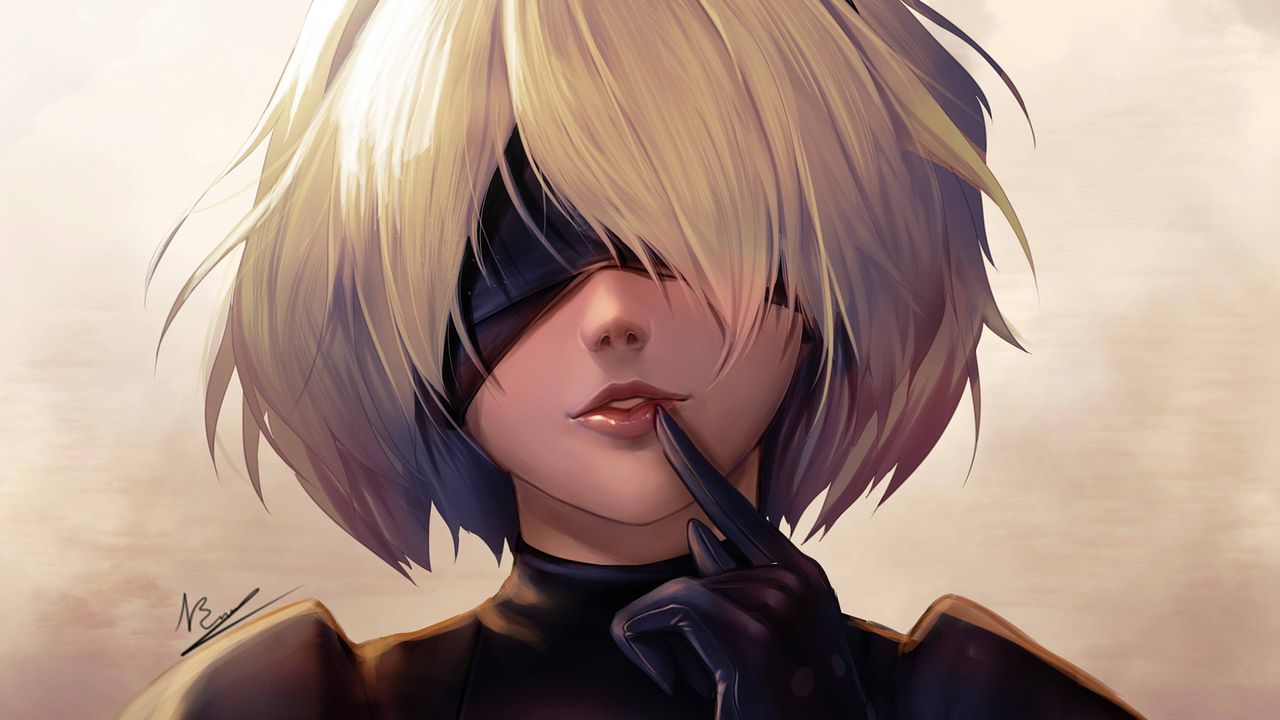 PASSWORD (C0NTRASEÑA) : ADHentai