H-Game
[H-GAME] Oral Lessons With Chii-chan Uncensored English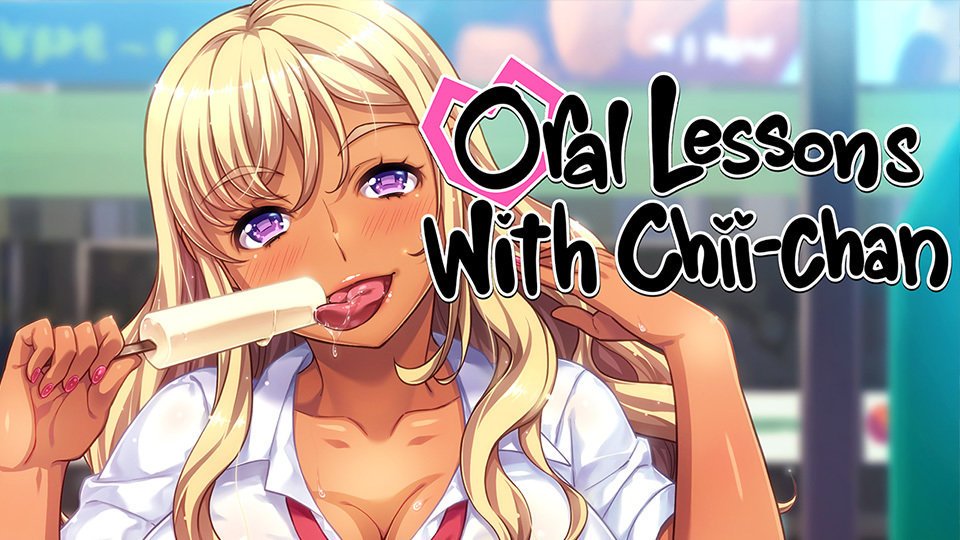 "Hey, Kou-chin. Sorry to bug you but, will you help me study?"
It was a Saturday. There was still a month of summer vacation to go.
Due to complicated family circumstances, Kouta – "Kou-chin" – who lives alone meet Chieri – "Chi-chan" –
a classmate of Kouta's at the conbini near his house.

Chi-chan oozed sex. Her big tits and lazily protruding ass
were a distraction from whatever he was supposed to be helping her with.
She had the kind of body that, if you sat behind her at school,
your grades would plummet. Somehow or another she was renting her own place.
Whether she had a sugar daddy or did the whole "paid date" scene,
Kouta didn't know. There were rumors about her, though.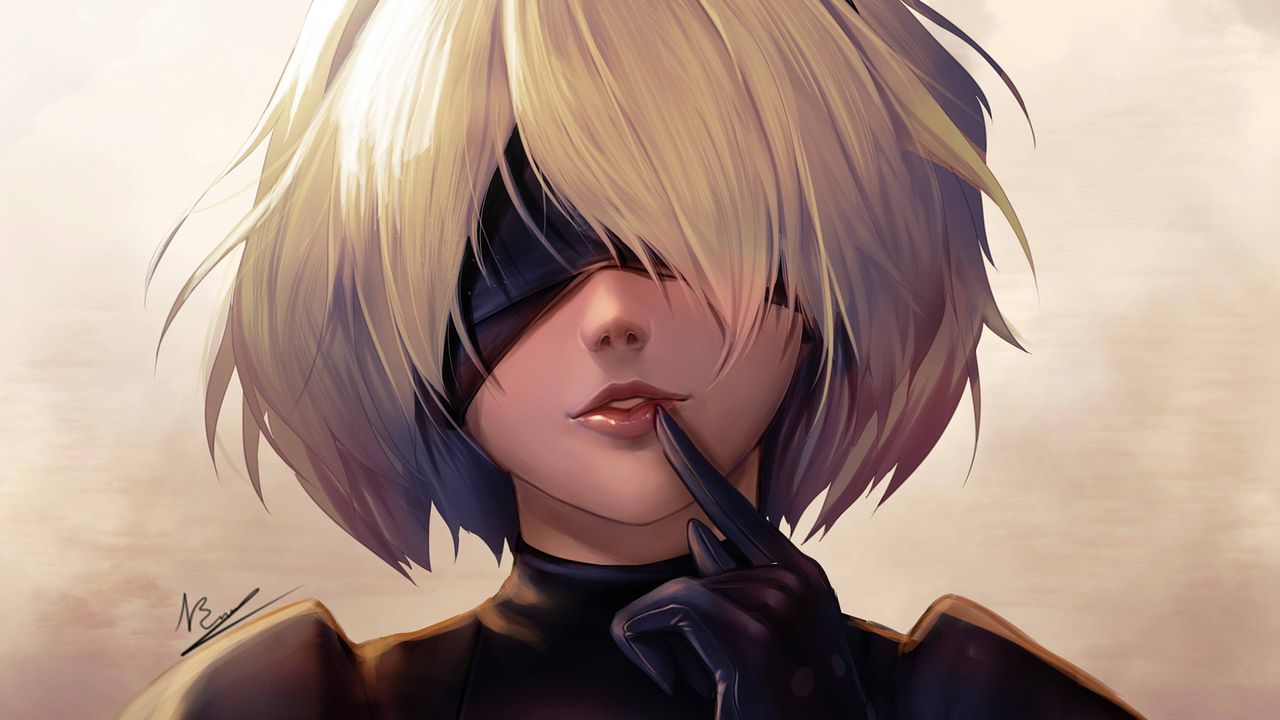 PASSWORD (C0NTRASEÑA) : ADHentai