H-Game
[H-GAME] Perfect Service: The Guild That Does Anything for You English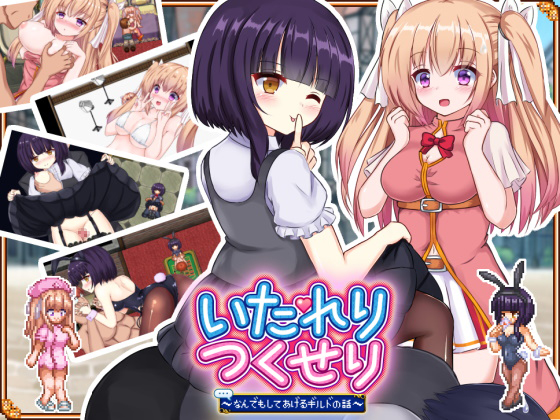 [H-GAME] Perfect Service: The Guild That Does Anything for You English
This is an adult ADV centered on the concept:
"Pretty girls provide naughty services for no-good adults".
Control two unique heroines to perform quests and earn "reputation value".
Reputation value indicates to what extent the clients are satisfied.
The more it is naughty, the more reputation value they will get.​
SAMPLE IMGS
DOWNLOAD GAME

MEGA :
DOWNLOAD



MEDIAFIRE :
DOWNLOAD


*
INFO: You'll require a Japanese locale emulator to run the game
Requiere cambio de locacion a Japon
*Use Winrar 5 or upper
*Usar Winrar 5 o superior