Ver0.21
New story
At SoD1, a virus vaccine was developed and successfully prevented the heroine's extinction, but Z's threat has not subsided and they are busy collecting goods.
At the same time, the story begins with the protagonist youth visiting the hometown built by the heroine for the first time.
They will face a new crisis.
Add new heroine
Seed of the Dead 2 Ver0.21 May trial version
Add a new stage
In the second trial version, the "Park & ​​School" stage corresponding to ACT4 was added.
In the second half of the stage, there will be a game to defend the heroines playing in the stadium for a while. Use barricades and fixed machine guns to prevent zombie attacks.
Change the structure of the dialogue system
In SoD1, this is a dialogue scene using illustrations, but in this work, we will use a complete 3D dialogue scene to bring the game to life. Many animations have not been implemented in the second trial version, but in this volume, we plan to make it a vivid dialogue scene by merging various animations (including facial expression changes and lip sync).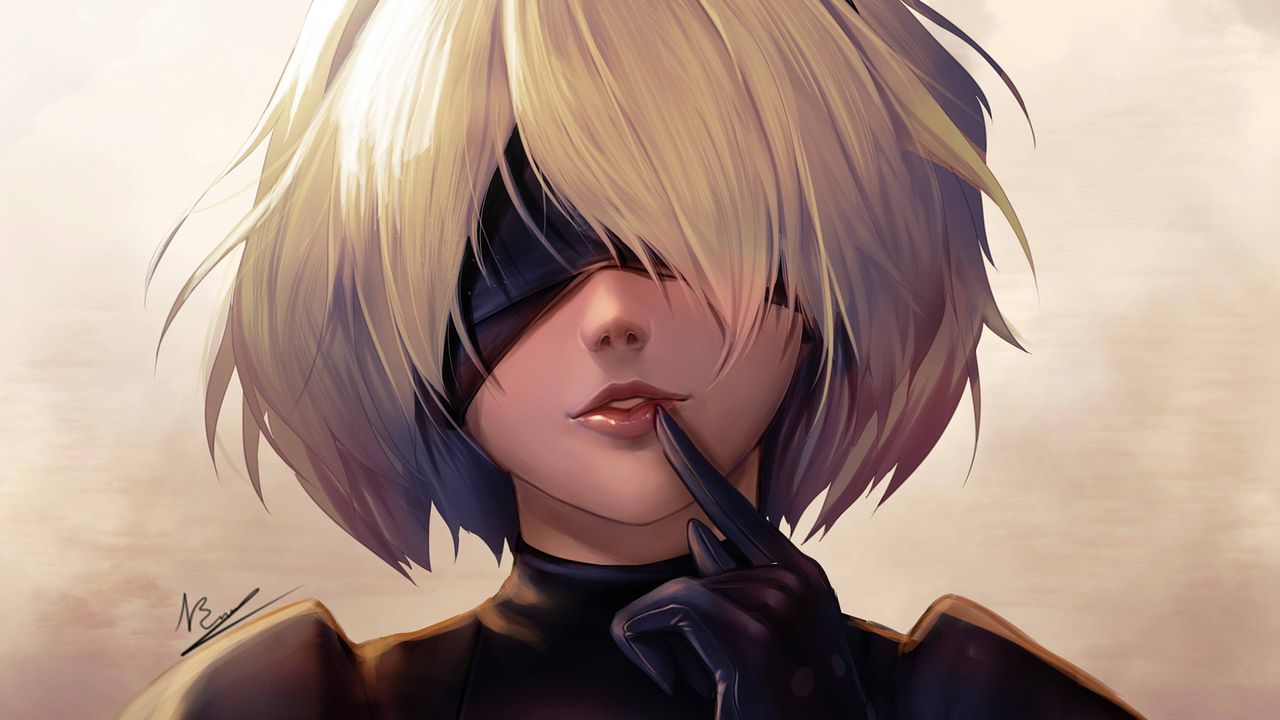 PASSWORD (C0NTRASEÑA) : ADHentai
DIRECT URL ONLY PATREONS FOR NOW :
Thank you very much for your support