H-Game
[H-GAME] TwoPiece "Gold Room"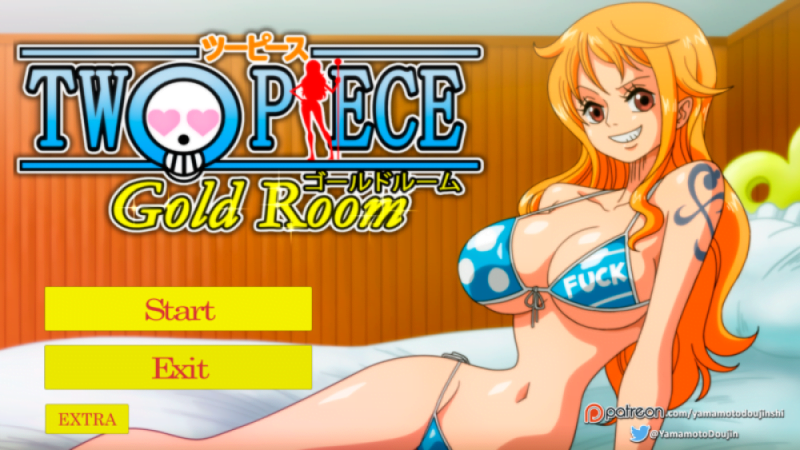 [H-GAME]  TwoPiece "Gold Room"
Select your favorite anime sex scenes with your sexy nakama!
Nami works as a prostitute in her secret room, called "Gold Room". In this erogame you can choose different sex animations, like: Oral, Kiss, Missionary position, paizuri, etc. Also increase or reduce the frame rate, the speed of the animations and select your favorite cumshot.
SAMPLE IMGS
DOWNLOAD GAME 

MEGA :
DOWNLOAD



GOOGLE DRIVE :
DOWNLOAD


*
INFO: You'll require a Japanese locale emulator to run the game
Requiere cambio de locacion a Japon
*Use Winrar 5 or upper
*Usar Winrar 5 o superior