H-Game
[H-GAME] Yui-chan's experience as a horny landlord English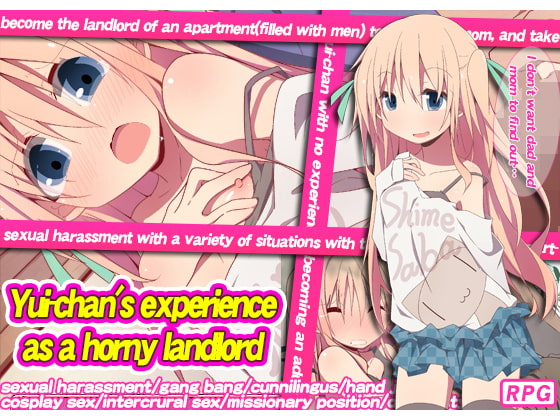 — prologue

Yui "hey mom how are you feeling? how's the baby?
oh, I recorded the drama that you like so I'll bring it next time!"

Mom "the baby and I are both fine.
until we both get to go home, take care of the apartment for me ok?"

Yui "ok!
by the way, a person named Yokoya…"

Mom "oh, I was just about to tell you about that.
"taking care" of the residents' surroundings,
is also a service we provide"


— story

my name is Yui. I'm an ordinary student.
my school is on summer break, so I thought I'd go out,
but since my mom, who is a landlord, is giving birth
she went to the country side leaving me here.
so, I started working as the landlord as a substitute of my mom.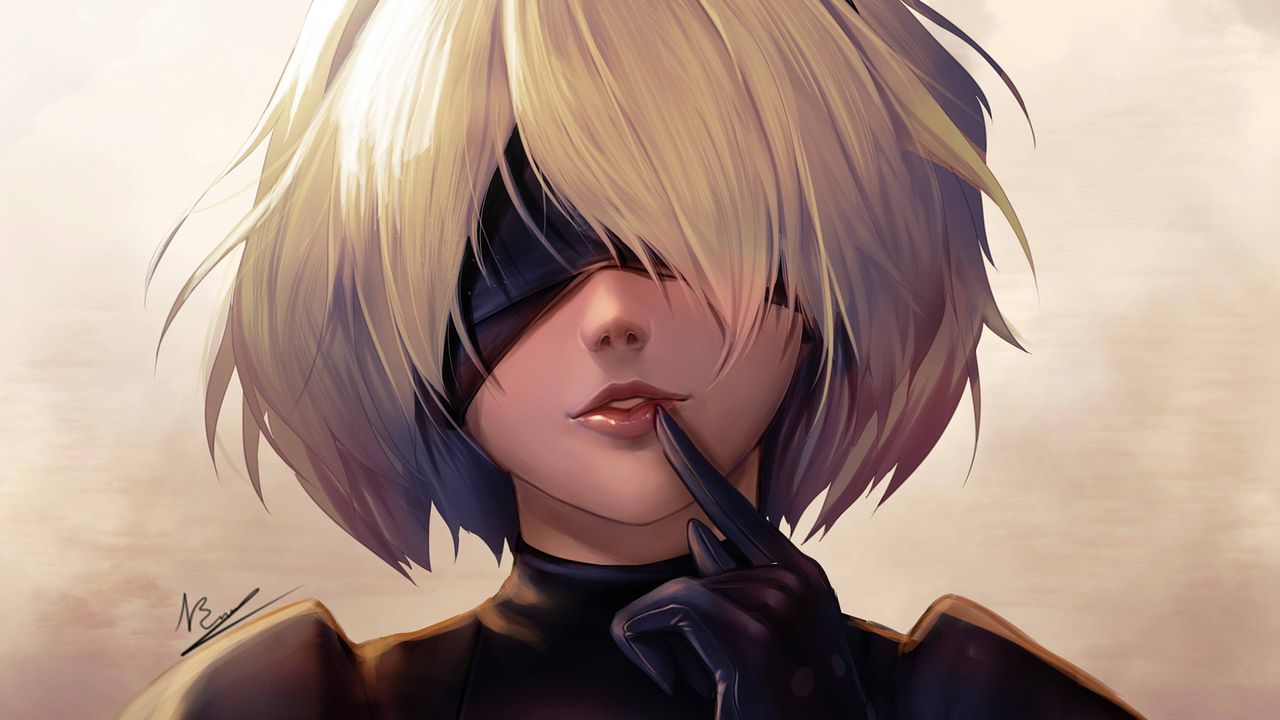 PASSWORD (C0NTRASEÑA) : ADHentai