H-Game
[NO-HGAME] The Key to Home Multi-Language English, Español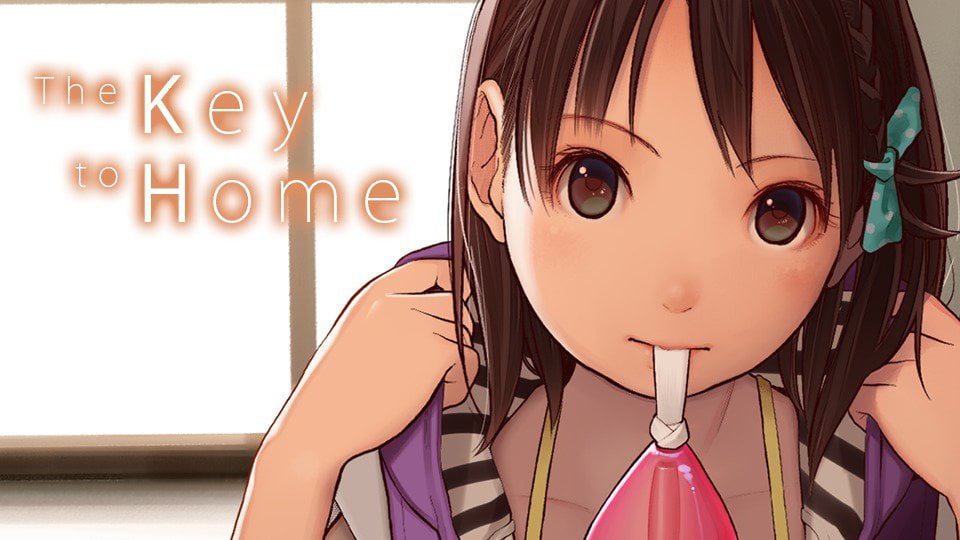 [NO-HGAME] The Key to Home Multi-Language English, Español 
Hiroshi Kuroyanagi, a boorish failure of a teacher, is blackmailed by his student Rika Sakuma, a girl with demonic intelligence, into a wild scheme to rob the school of a hidden fortune worth tens of millions of yen.
Lies, cheating, and betrayal…students and teachers struggle against one another for dominance in this suspenseful thriller.
Who will come out on top and claim the schools hidden fortune?
You can switch between English, Spanish, Japanese, Simplified and Traditional Chinese on the Title screen.
SAMPLE IMGS
DOWNLOAD GAME 

MEGA :
DOWNLOAD



MEDIAFIRE :
DOWNLOAD


GOOGLE DRIVE :
DOWNLOAD

*
INFO: You'll require a Japanese locale emulator to run the game
Requiere cambio de locacion a Japon
*Use Winrar 5 or upper
*Usar Winrar 5 o superior