H-Game
[UPDATE] Monster Girl Island v3.5.1 ENGLISH + Google Translate Sin Censura/ Uncensored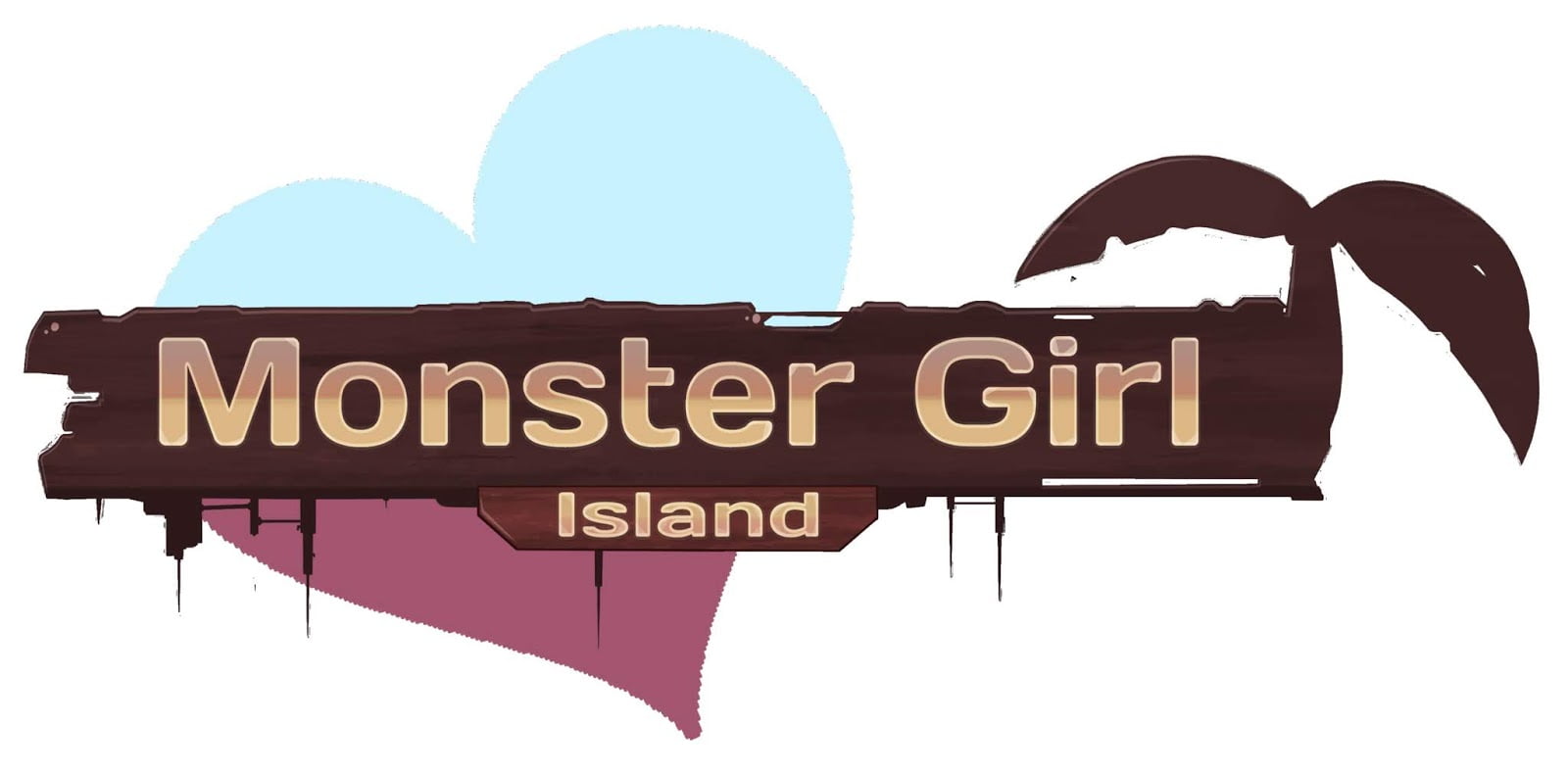 [UPDATE] Monster Girl Island v3.5.1 ENGLISH + Google Translate Sin Censura/ Uncensored
Overview:
It's a 3d adult game with an anime-inspired artstyle, featuring monster girls as the main focus. The gameplay is divided into "story mode" and "free roam". The story mode, as the name implies, consists in progressing through the story, getting to know the main girls and unveiling the mysteries of the island. Most of this in VN-like fashion. You can always leave the story for later and focus on doing whatever you want. Flirting with the girls, Obtaining new items, customization(eventually) and even finding new monster girls through the island. It's your call.​
Logs:
*Many, many, many bug fixes.
*Added more events indicators and other hints in parts where players got stuck.
*Some animation improvements.
*Improved collisions on the village and lake (you can swim at lake now)
*Autosaves added. They aren't a replacement for regular saves, just an insurance in case you forgot to save or got a crash. The game autosaves when you enter a new area and after major story events.
*A new ending was added. The game continues for a bit after the Ara/Shuri conversation, you can now experience the start of chapter 4 which serves as the final closure of Prologue.
SAMPLE IMGS

*ADDED EXTRA CONTENT (Separate Games) (Juegos por separado)
DOWNLOAD EXTRA ENG (INDIVIDUAL)

DOWNLOAD Kitsune Twins Animations
DOWNLOAD Nekomata Animations
DOWNLOAD Fuyuko Anno a.k.a. Yuki Onna Build
DOWNLOAD Halloween Build v2
MEGA 01GDrive 01IFiles 01





DOWNLOAD EXTRA GOOGLE TRANSLATE (INDIVIDUAL)

DOWNLOAD Kitsune Twins Animations
DOWNLOAD Nekomata Animations
DOWNLOAD Fuyuko Anno a.k.a. Yuki Onna Build
DOWNLOAD Halloween Build v2